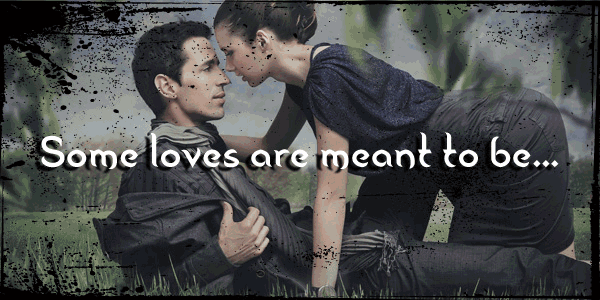 Hey peeps! Today we have the pleasure to host Sherry Soule's
guest post about her dream cast for her new novel Immortal Eclipse!
If you like supernatural suspense mingled with a dash of chick-lit and
a healthy dose of Paranormal Romance, purchase your own copy here.
This would be Sherry's dream cast of actors if her books were made into a movie. So without further ado here are her top actor picks... Skylar Blackwell is a snarky, stubborn, and passionate about fashion—especially foot wear—type of heroine, that any woman who can understand that being fashionable, spunky, and having designer shoes is important (a girl after my own heart)...even if you're solving a supernatural murder mystery. For me it is a choice between these two radiant and talented actresses (love their shoes in these pics!), Kristin Kreuk or Nina Dobrev:
Or I like tortured heroes, and Dorian is a broken man, who wrestles with his inner demons. He is haunted by his past, scarred by memories of an unrequited love that broke his heart. For the part of the tragic hero, I think these brilliant and hunky actors would be great:
Kellan Lutz
or
Jensen Ackles
:
OR For Skylar's courageous friend, Emma, I like theses remarkable actresses: Drew Barrymore or Christina Applegate:
For the mysterious and smarmy Victor Pratt, I like this actor, Jay Ryan:
For the cute and outspoken, Margaret, I think this actress would be great, Jessica Parker Kennedy: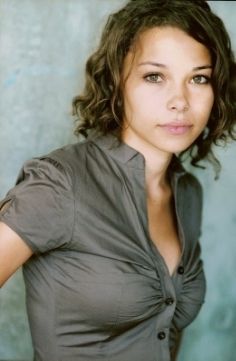 For the grumpy housekeeper, Mrs. Pratt, I like this amazing actress, Phyllis Logan:
Immortal Eclipse
by Sherry Soule


A devoted fashionata and practical New Yorker, Skylar Blackwell doesn't believe in the supernatural—until she inherits Summerwind Mansion. . . .
When her uncle is brutally murdered, and the cops seem uninterested in following up the case, Skylar journeys to California to seek answers. Her search for clues is soon overshadowed by haunting nightmares of a young woman also murdered in the house.
Now the inhabitants of Summerwind are mysteriously dying, leaving no evidence as to how or why, and Skylar finds herself in a deadly race against time to expose the killer—before they strike again.
The problem is . . . whoever it is may not be human.
Armed with only wit and Pradas, Skylar begins questioning the servants, but the growing list of suspects includes the sexy and brooding caretaker, Dorian, a man desperately trying to forget his tragic past. And a major distraction for Skylar.
Determined to play detective—instead of the fashion police—and unravel the dark history of the mansion, Skylar is plunged into an otherworldly mystery that not even she can explain away. As the boundaries between reality and dreams blur, Skylar's greatest challenge is to stay alive long enough to learn the truth.
Find Sherry
http://www.sherrysoule.blogspot.com/
http://twitter.com/writersherry
Buy Immortal Eclipse
The Give@way!
Hope you enjoyed this post. It has been an honor to share my actor picks
with all of you. If you haven't seized your copy of IMMORTAL ECLIPSE yet, please
do so. Chilling and steamy escapades await you! Now go feed your mind
and read a book. Preferably mine. ;-)
Open Internationally