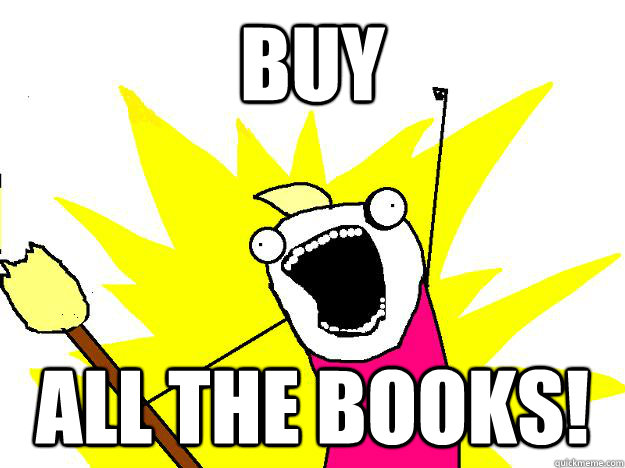 Hey Peeps! This week has been a crazy one, school is driving me mad! The only good
news about this insane week were two awesome packages that i found in my mail!
In the first package there was a prize I won from
Reading Teen
in December:
an Hardback copy of
Rootless by Chris Howard
, a signed book-plate, 5 bookmarks
and a T-Shirt!!
The Other package was my beloved
The Evolution of Mara Dyer by Michelle Hodkin
!
I've actually received it like a month ago, but my friend just gave it back to me.
This week I also received two books from a friend of mine, one that I was
really waiting to buy,
La Voce Invisibile Del Vento, by Clara Sanchez
(sorry, I couldn't find and english edition of this one), an author who had a great success last year in Italy! And also
High Plains Tango by Robert James Waller
,
that I've never heard before. And least but not last, my friend borrowed me
Confession of a Shopaholic By Sophie Kinsella
; I will finally have the possibility to read it!
A lot of great books this week and, do you want to know what was the best part of it? I didn't spend a cent! If you want to check these books out, take a look at their GoodReads' page:
And you? What did you find in your mailbox?